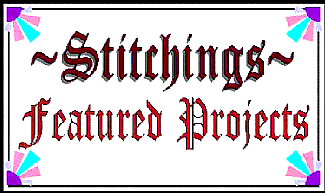 Our featured project for April 2001 are these incredible
"Killer Whales"
which were stitched by Tammy Demeester, who says:
"I really love killer whales. Hope you like this project."
Note: The actual project size is much larger than we are able to show here.
Back to our home page.

Use this handy QuickNav to see all the pages in our site!
Or use this handy QuickNav to see more previously featured stitchings.
Please Sign Our Guestbook!
E-mail Ann's Stitching Post!
Page Design & background graphic © 2001 by Robin Leonard.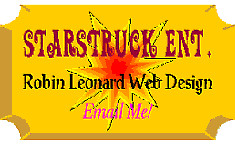 Starstruck Enterprises