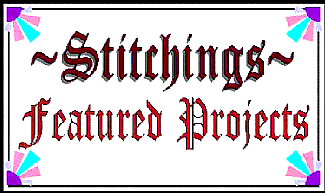 Our featured project for February 2001 is this wonderful, colorful
"School Bus Full Of Kids"
which was stitched by Birgitt Demeester, who says:
"This project took me nearly 2 years, working on it off and on,
but I really had fun doing it. I enjoy stitching
anything that is school bus related."
*Webmistress' Note: This project is approximately 11x16 inches, PLUS it's frame. I had to scan it in two parts to get it all, which resulted in the slightly darker band at the center.
My apologies that I was unable to correct that. ~ Robin
Back to our home page.

Use this handy QuickNav to see all the pages in our site!
Or use this handy QuickNav to see more previously featured stitchings.
Please Sign Our Guestbook!
E-mail Ann's Stitching Post!
Page Design & background graphic © 2001 by Robin Leonard.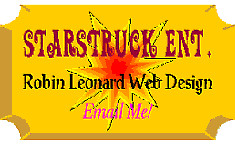 Starstruck Enterprises