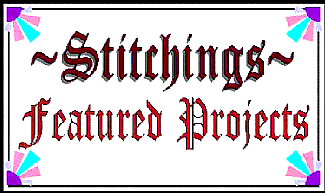 Our featured project for November are these cute
little miniature pictures,
which were stitched by our web mistress Robin Leonard, who says:
"This month is my birthday, so they let me indulge myself and have another Stitchings page! I did these a long time ago, as I haven't had time to stitch for awhile now..."
These are actually greeting card fronts I stitched.
Back to our home page.

Use this handy QuickNav to see all the pages in our site!
Or use this handy QuickNav to see more previously featured stitchings.
Please Sign Our Guestbook!
E-mail Ann's Stitching Post!
Page Design © 2000 by Robin Leonard.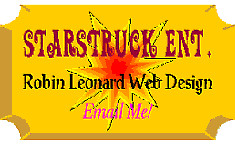 Starstruck Enterprises