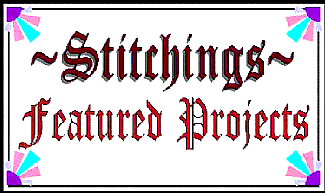 Our featured project for October 2001 is this beautiful
"English Cottage"
which was stitched by Ann's mother, Cecilia Stoddard.
While it isn't specifically Cross-Stitch, Leslie tells us it was
one of Cecilia's favorites.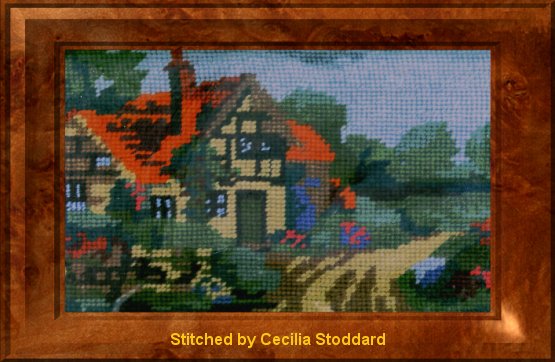 Back to our home page.

Use this handy QuickNav to see all the pages in our site!
Or use this handy QuickNav to see more previously featured stitchings.
Please Sign Our Guestbook!
E-mail Ann's Stitching Post!
Page Design © 2001 by Robin Leonard.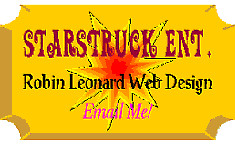 Starstruck Enterprises